Do you have what it takes to be a #DiyaInsider? Are you the OOTD queen who can literally rock anything?! Do you have your own style that is admired by others?
If that's you, We want you! Bring your experience to the next level with #DiyaIniders, a members-only collective that
offers exclusive rewards, insider-only benefits and sparkling surprises!
Sign up or log in with your customer account and start earning Diya Dates! These are reward points given to you for every
purchase, where one pound equals to two Diya Dates. These Dates can be used to redeem fabulous rewards and
never-seen-before perks. Visit the club pages often to keep up to date with the latest club offers.
Did we mention that #DiyaInsiders is totally free?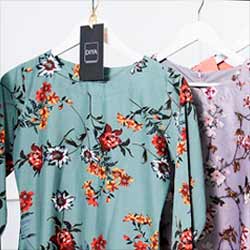 Exclusive Previews
Get a sneak-peek into the exclusive preview of our newest additions.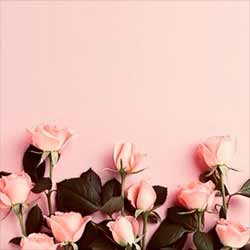 Its our Anniversary!
Earn Diya Dates when you make it to your first Anniversary with DIYA!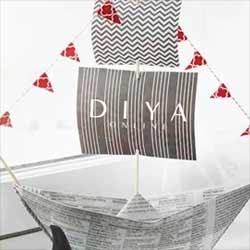 Shipping Upgrades
When a Diya star buys an outfit, she wants it like NOW! So this is to make all your shopping dreams come true!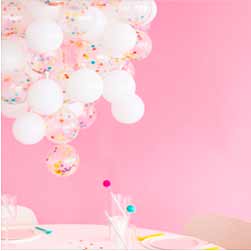 Make a wish!
It's time to grab some confetti and get the party started with your Diya rewards every Birthday!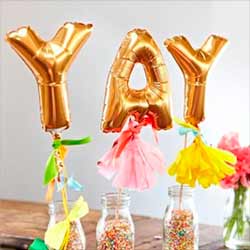 Collect Rewards
Special redeemable vouchers & offers for our lovely #DiyaInsiders!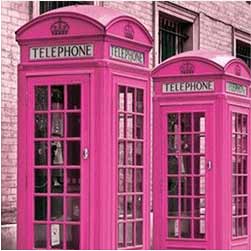 Priority Service
Get A Priority Customer Service & place Fast-Track Orders on Call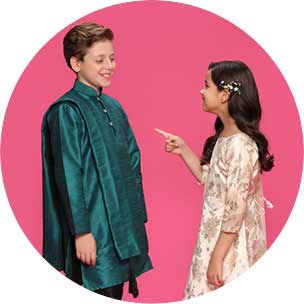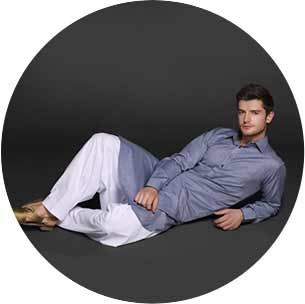 Everytime you
Shop

Refer A
Friend

WHEN YOUR
FRIEND BUYS

Subscribe to
newsletter